Still using digital cameras?
That's so 90's!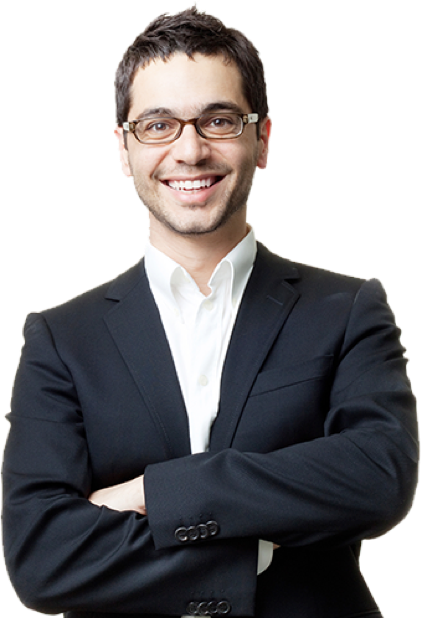 "All departments in our warehouse and over 70 employees are using Blimp.
It runs extremely well."
Robert *
/ Security & Special Account Manager
Only 5 Minutes to upload your first photo
No installation, no costs. Simply create an account and download the app to your smartphone.
Up to 50 photos / month Blimp is free forever
Fair prices - no hidden costs!
You can delete your account at any time
No bank or credit card details necessary
We handle your data with care - we promise!
Talk to us and learn more about Blimp
Got a specific question, an unusual feature request, positive feedback or constructive criticism? Whatever you are saying, we are listening!
Oliver Schopp
+49 6131 / 6369 505
oliver.schopp@blimp-app.com